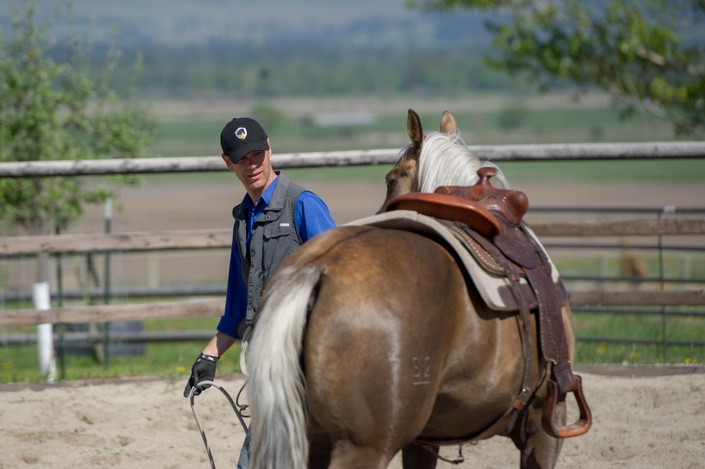 Colt Starting
Give your horse the best chance of success
Colt Starting - What you will learn
Give your horse quality bonding that forms a lifetime partnership.

Give your horse clear boundaries so they are a pleasure to be around.

Learn how to help your horse be the partner you have dreamed of

Give your horse the gift of time and knowledge

Set up your horse for the best life you can give them.